Patti Menders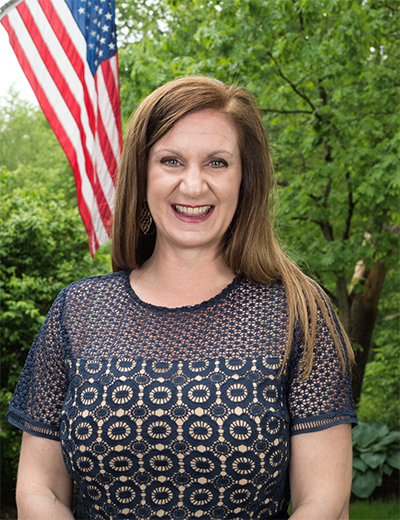 Patti Hidalgo Menders is the Community Liaison Officer for Northern Virginia in the Office of the Attorney General. She has lived in Northern Virginia for over 25 years and most of that time in Loudoun County.
Before joining the Office of Attorney General, Ms. Menders was the Virginia State Strategist for Majority Strategies, a marketing firm that helps political candidates with direct mail and digital marketing. Ms. Menders is Founder and Director of the Loudoun Conservatives Care state PAC, which organizes large scale events to raise funds for local charities.
Ms. Menders passion for public service and freedom comes from her parents who escaped communist Cuba and built a life for her and her siblings through hard work. Ms. Menders is also a wife and mother to six sons.
To contact Patti Menders, send an email to her at This email address is being protected from spambots. You need JavaScript enabled to view it.