Programs and Outreach Leadership
Mark Fero - Director of Programs and Outreach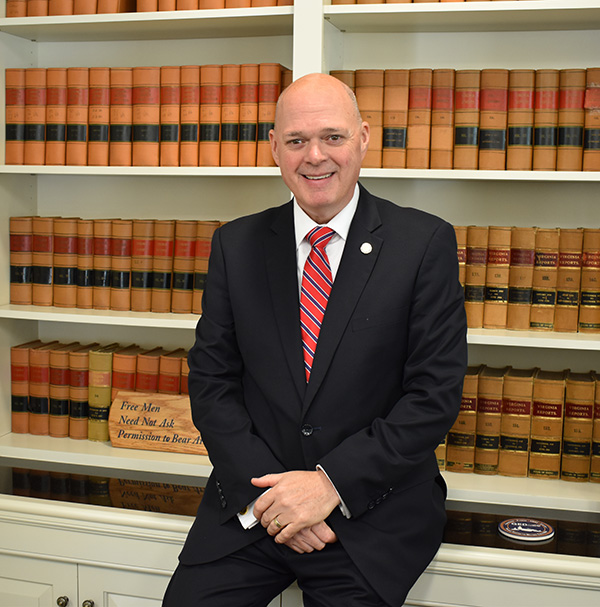 Mark Fero currently serves as the Director of Programs and Outreach in the Executive and Administration Division for the Office of the Attorney General of Virginia where he provides program and financial oversight to federal- and state-funded grant programs. After college he joined the Army and was recruited by the Honor Guard, 3rd U.S. Infantry ("The Old Guard" Escort to the President) as a Finance Specialist. In addition to serving on the Governor's Advisory Board on Volunteerism and National Service, he serves the community as the Chair of the Richmond Police Foundation Board, an Advisory Member for the National Center for the Prevention of Community Violence, Director on the Virginia Public Safety Foundation and as the Treasurer for the Virginia Service Foundation. Mr. Fero enjoys working with nonprofit, public, and privately-run organizations to improve their financial and program efficiency and effectiveness. His greatest passion is his wife and son.
Anna DeJarnette - Deputy Director of Programs and Outreach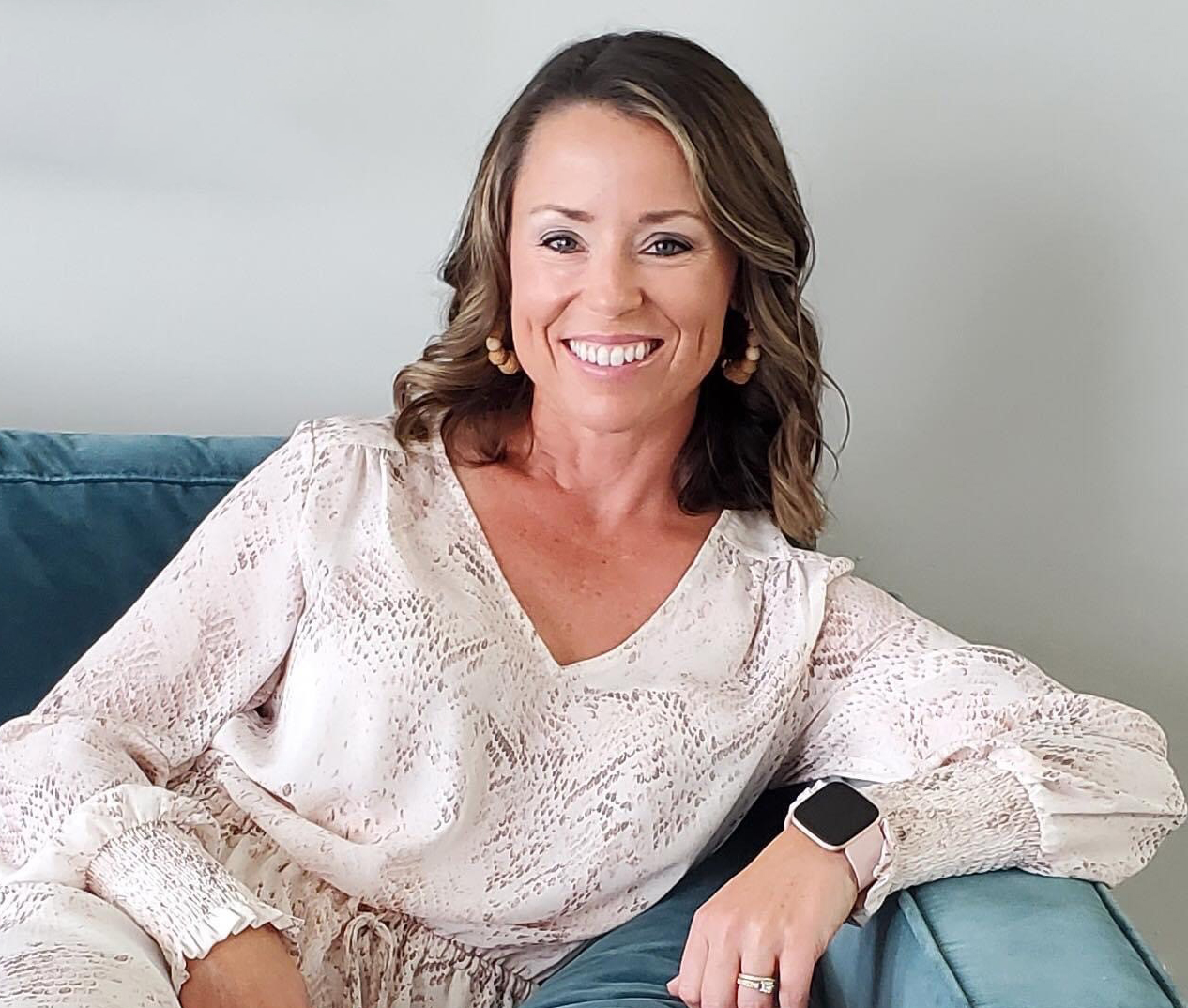 Ms. DeJarnette is the Deputy Director of Programs and Outreach, in which capacity she oversees constituent engagement efforts on behalf of the Attorney General. Her team is comprised of regionally-based Community Liaison Officers and Program staff, as well as the Director of Constituent Affairs.
Ms. DeJarnette's professional experience includes non-profit leadership and management, relationship management, fundraising, and program planning, development, and execution. Previous leadership and management experience include roles at The Heritage Foundation, The Family Research Council, and The Leadership Institute.
Beyond her professional experience and qualifications, Anna is energized by conservative policy and political philosophy. These, when coupled with her optimism and love of Virginia, inspire her to promote and advance the Attorney General's resources and services state-wide.
Ms. DeJarnette was born and raised in the Richmond area. She lives with her husband and two boys. You may spot her on the soccer field coaching her kids' teams, or even playing a bit herself as time allows!