Charles Ferry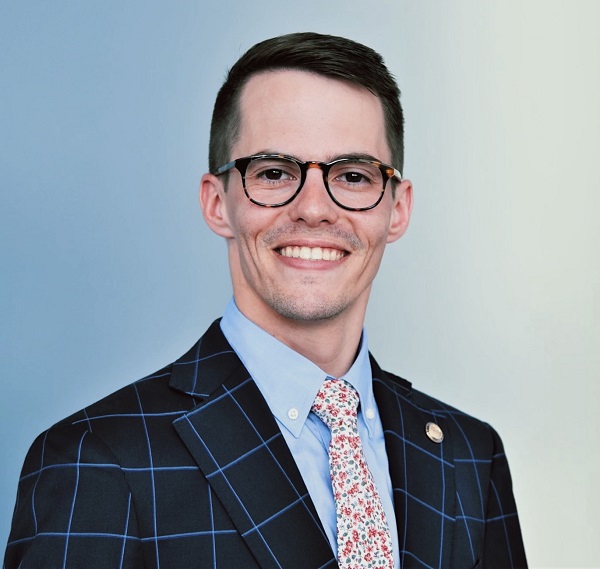 Charles Ferry serves as the Community Liaison Officer for the Richmond Capital Region and Central Virginia.
Born and raised on his family's 6th generation farm and ranch, Charles has spent years devoted to activism and outreach in the Commonwealth through his work on numerous state, local, and federal political campaigns and in the Virginia House of Delegates. Prior to joining the Office of the Attorney General in January of 2022, Charles most recently worked as Regional Political Director over the Shenandoah Valley for the Glenn Youngkin for Governor campaign.
Charles attended Southern Virginia University and is a passionate advocate for Virginians. When he's not in the community, he enjoys finding the nearest river or lake to swim in, eating good food, FaceTiming his 11 nieces and nephews, and walking his pitbull, Duke.
To contact Charles Ferry, send an email to him at This email address is being protected from spambots. You need JavaScript enabled to view it.